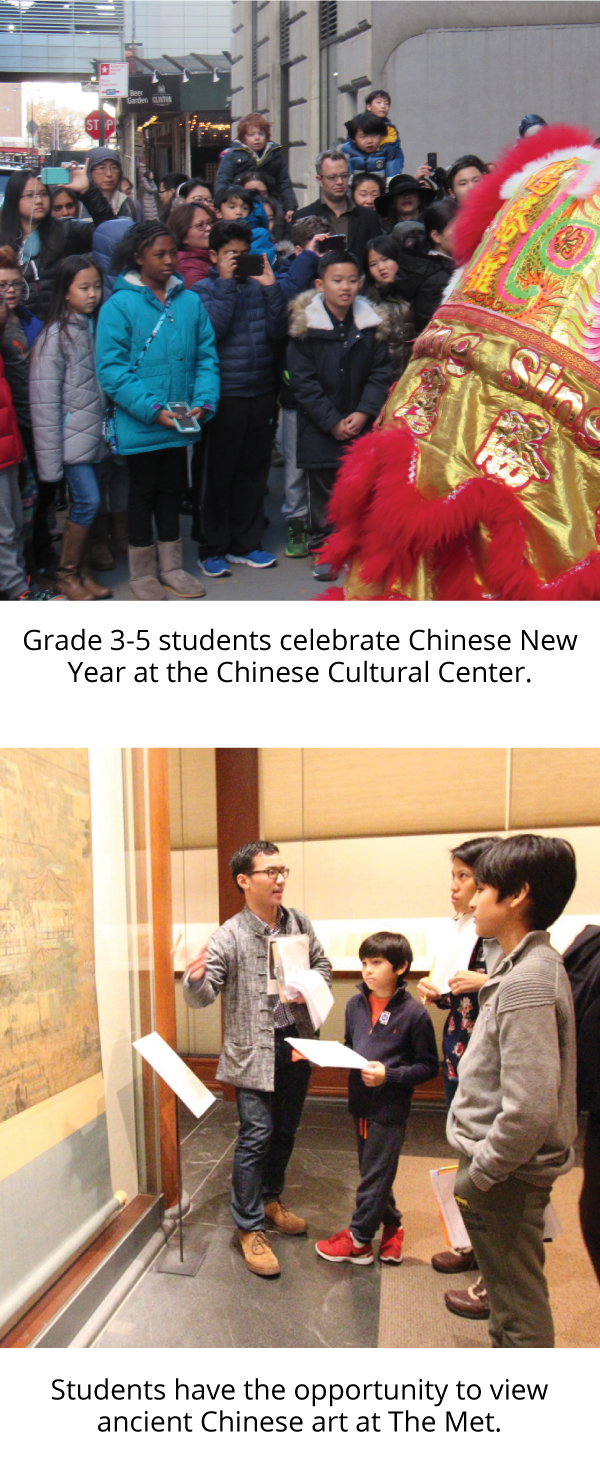 The information below shows the learning outcomes after one year of our K-12 study. The second year proficiency tests were held in mid-June.

The STAMP results indicate that most of the students met the proficiency targets by the end of the year. Some of them outperformed the proficiency targets.








Project Findings

Individualized instruction is essential for effective language learning and is especially crucial for a language learning pathway for students given their diverse backgrounds and needs.


Proficiency-based and individualized online learning is essential for making quality language instruction available to all students. This approach can vastly enrich a traditionally large-sized classroom-based instructional model.


The classroom and online combined blended learning model is scalable and replicable and can produce positive results within a few years, which is a much more cost-effective model than non-blended models. Technology-enhanced curricula and materials are also more cost-effective; in fact, once they are developed, they can be easily revised at low cost.