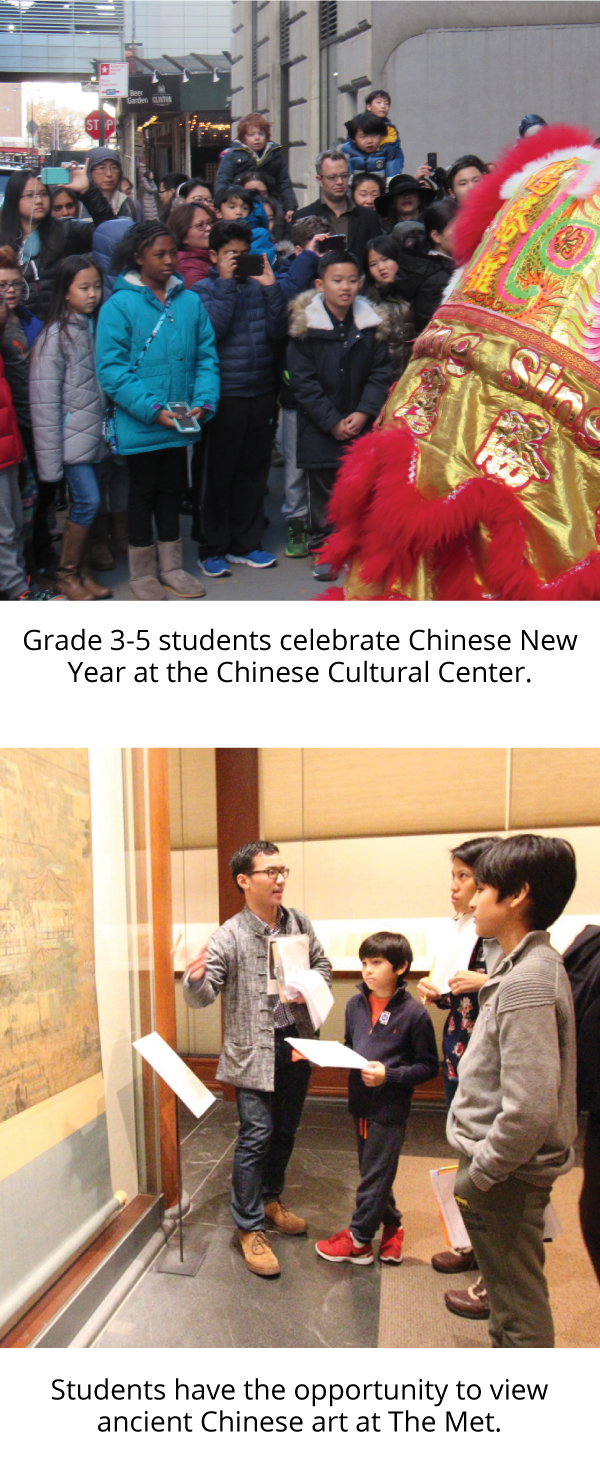 Qualified teachers and tutors were essential to the success of the Flagship K-12 blended learning pilot project. The program provided long-term training to instructors and tutors to help them become qualified teachers and obtain K-12 teaching certification. Teachers attended a series of training workshops and courses that helped them become experts in teaching Chinese using the Flagship approach. The training content included Chinese linguistics and pedagogy, ACTFL proficiency ratings, practical methods to help students reach intermediate to advanced proficiency levels across all four modalities (speaking, reading, listening, and writing), curriculum development, technology-enhanced task-based blended learning methods, and more.

Sample Checklist for Online Instructors

Hunter offers an MA in the Teaching of Chinese program that leads to certification for teaching Chinese in grades 7-12. The certification is recognized by New York and 35 additional states. Hunter College graduate students serve as tutors or teachers in the program. To offer additional training in how to approach K-5 Chinese instruction, we collaborated with Dr. Elaine Margarita, World Languages K-12 Curriculum Associate at Jericho schools, to conduct FLES methods courses for the graduate students in the MA program to produce certified Chinese teachers for all grades (K-12) to teach in the Flagship K-12 programs. Eight MA students participated in the FLES courses.


K-12 teachers and tutors (who are also our Chinese MA students) presenting at
the 2nd Bilingual/Bicultural Education & Applied Ling/TESOL Student Symposium
at Teachers College, Columbia University.

During the summer and winter sessions, the program offered teaching method and practicum workshops in coordination with the STARTALK Chinese Teacher Training Program at Hunter College. The workshops focused on how to help students at different age groups move from novice level (on the ACTFL scale) to intermediate level to advanced level in all four modalities. The workshops were led by experts in their fields. Workshops typically began with lectures and demos, followed by a teaching practicum students attended in the summer programs. The teaching was videotaped to facilitate discussion of teaching techniques. During the semesters, there were follow-up online meetings and discussions.