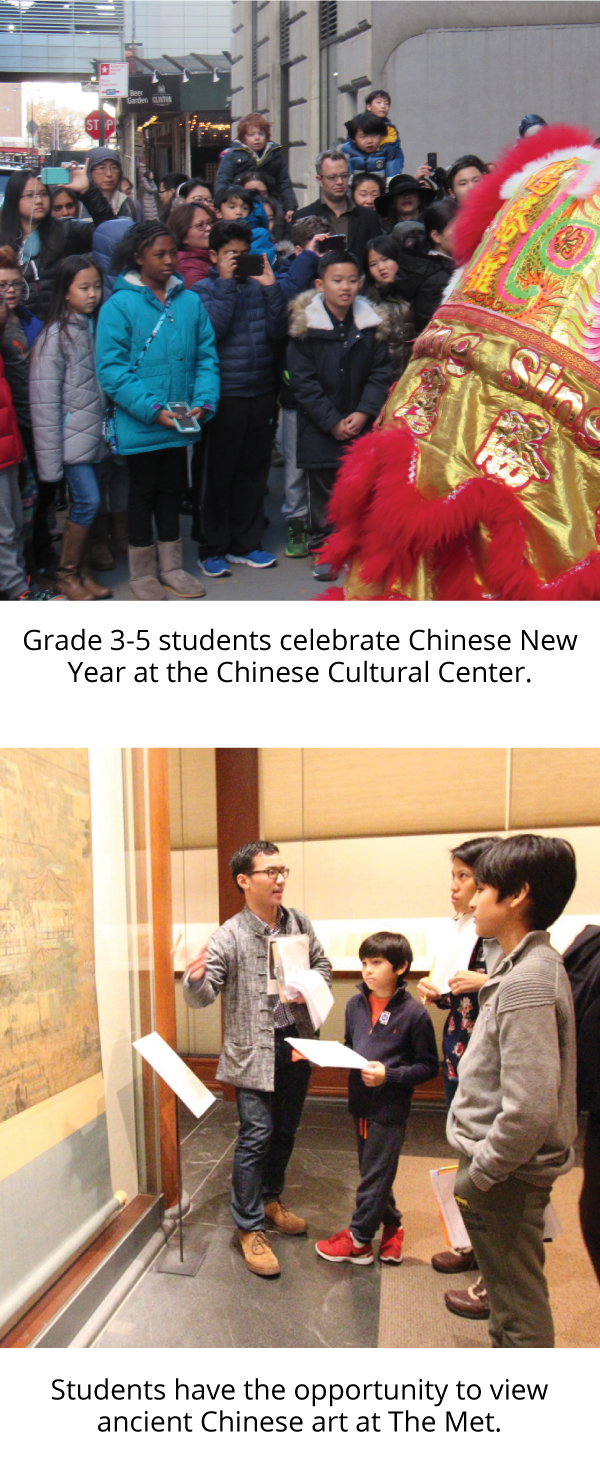 The K-12 tutors were asked to periodically record their online tutoring sessions and submit the recordings to the program for feedback. Twenty recordings were reviewed and faculty were given feedback based on an established rubric, which focused on such aspects as student-centered teaching, target language use, task level, error correction, etc. Tutors were provided with a detailed report, which indicated their strengths as well as areas that needed improvement. Tutors who requested or demonstrated need for additional support were provided with exemplary recordings that could serve as online tutoring models. Tutors told us that the feedback and example recordings were very helpful.

Tutoring Review Rubric: https://docs.google.com/spreadsheets/d/1I0tr6pZ9HOMifGNUWjCg-AmdtINdU0t-IQjaElJbj-c/edit?usp=sharing

Sample Feedback:
https://docs.google.com/spreadsheets/d/1h_OnZzn9aydCQndiQI8HgugX9P13x_9G5rwShlsGJ6E/edit?usp=sharing

Tutoring coordinators and lead teachers also received a copy of the feedback given to the tutors in their groups, which served as an additional source of input for adapting online tutoring materials. Coordinators and lead teachers followed up with the tutors based on the recording feedback. Issues that needed attention were addressed at the weekly online tutor meetings. Coordinators and lead teachers regularly joined the tutoring sessions to evaluate tutors' teaching effectiveness.